September is national yoga awareness month, and
we are here to help inspire the practice!
Yoga is so much more than just a physical practice. We learn lessons on the mat that pour over into our everyday lives, impacting our lifestyle in a positive way. To celebrate National Yoga Month, we are taking yoga on and off the mat with these 4 yogi-inspired practices:
Take Your Practice to New Places
The most beautiful thing about yoga? You can do it anywhere. For the month of September, try taking your yoga practice somewhere new. This could be as simple as trying out a new class - in studio or virtual.
With Fall approaching, get outside to enjoy the new sights, smells and sounds of nature while you feel grounded into the earth.


Make Time to Meditate
When we are not on our mats, it's important to take a mindful minute to turn inward, refocus, and find ease with our minds. The day-to-day can get overwhelming, so if you are short on time, try turning your commute as a means to find peace.


Give the Gift of Yoga
Do you have a friend or family member who has yet to tap into their inner spirit? Invite them to your local studio, or sign up for a yoga event together!
Now is the best season to take your practice outside. Have a favorite yoga sequence? Grab your new yoga partner and show them.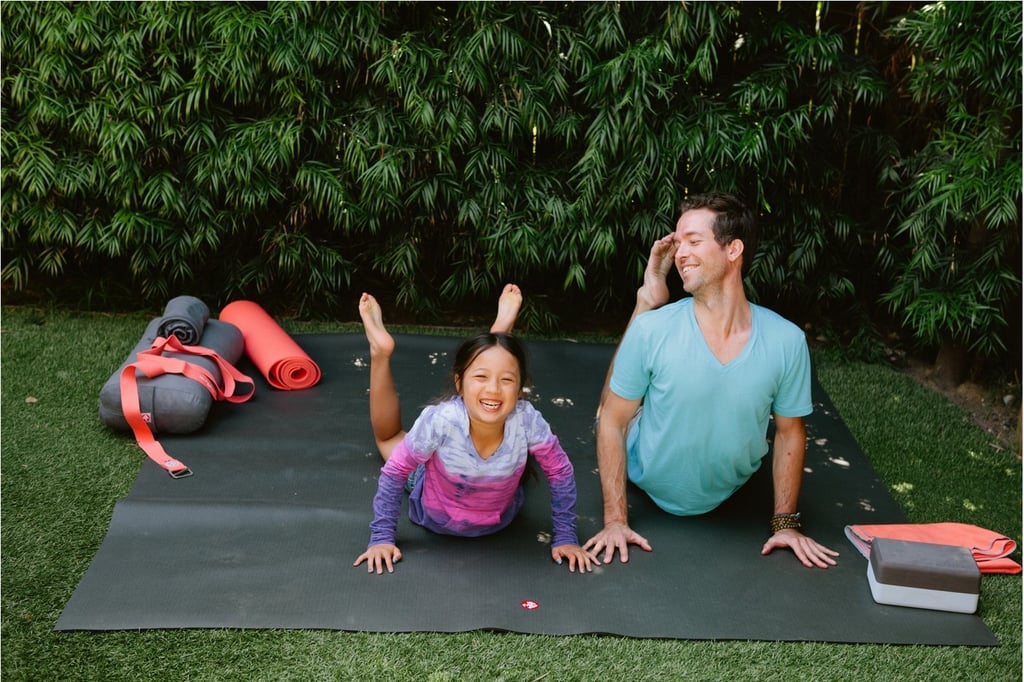 Mindful Minute Journaling
Writing it out can be a great way of calming our minds. Getting your thoughts on paper can bring a sense of fulfillment. Nights when you can't shut off your mind to sleep, try reaching for your journal instead of your phone.
Write down your goals, what you are grateful for, and reflect on how your day was.